Great Companies
A small selection of great medium-sized customers who have successfully switched to paperless storage and production processes by implementing DATACAP.
---
Let us now come to the best part!
The license for the first device (e.g. scanner) is on us! So you can (or your customer) use DATACAP+ without restrictions with a scanner in the warehouse or in production productively - free of charge.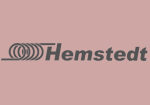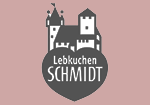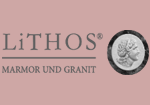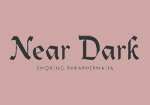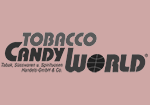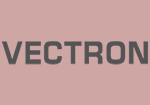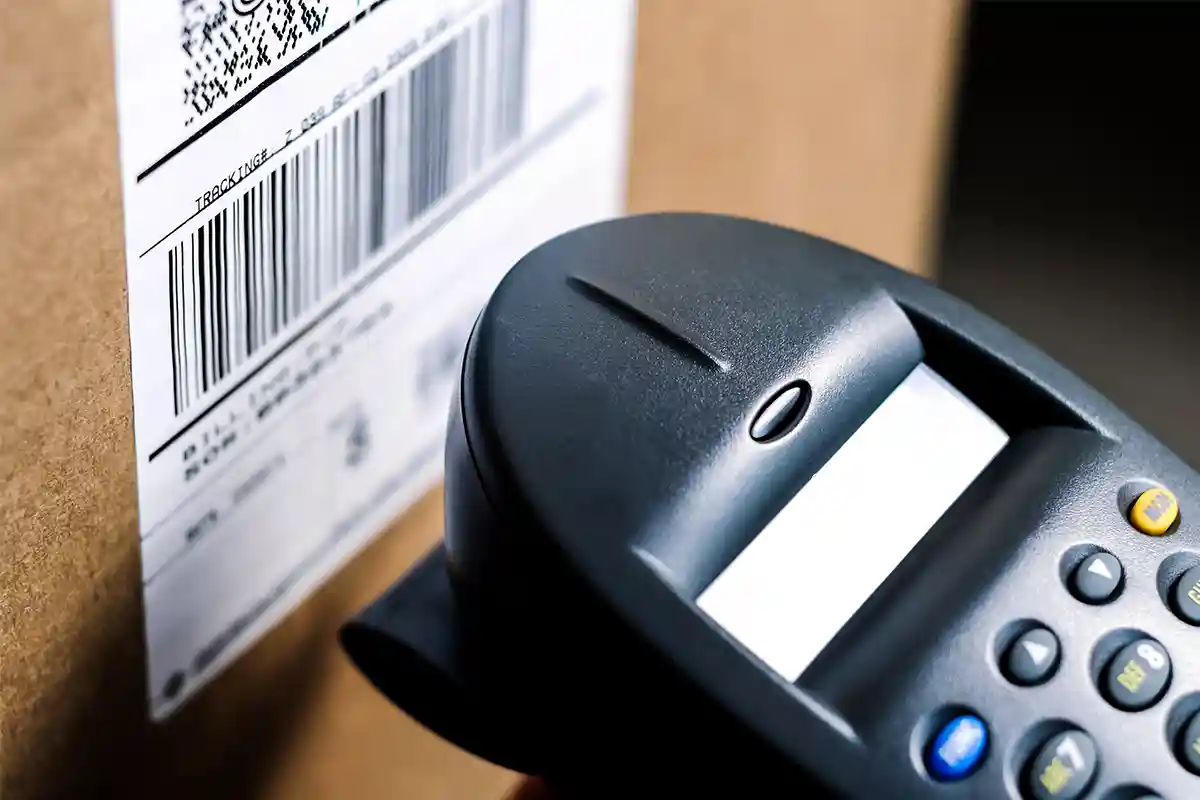 With old barcode scanners, no matter if mobile or stationary, the disadvantages sooner or later will outweigh the benefits. Work processes in the warehouse or in production are made more difficult and slowed down, performance decreases. A timely changeover to more modern MDE solutions can prevent this. The following points provide initial orientation.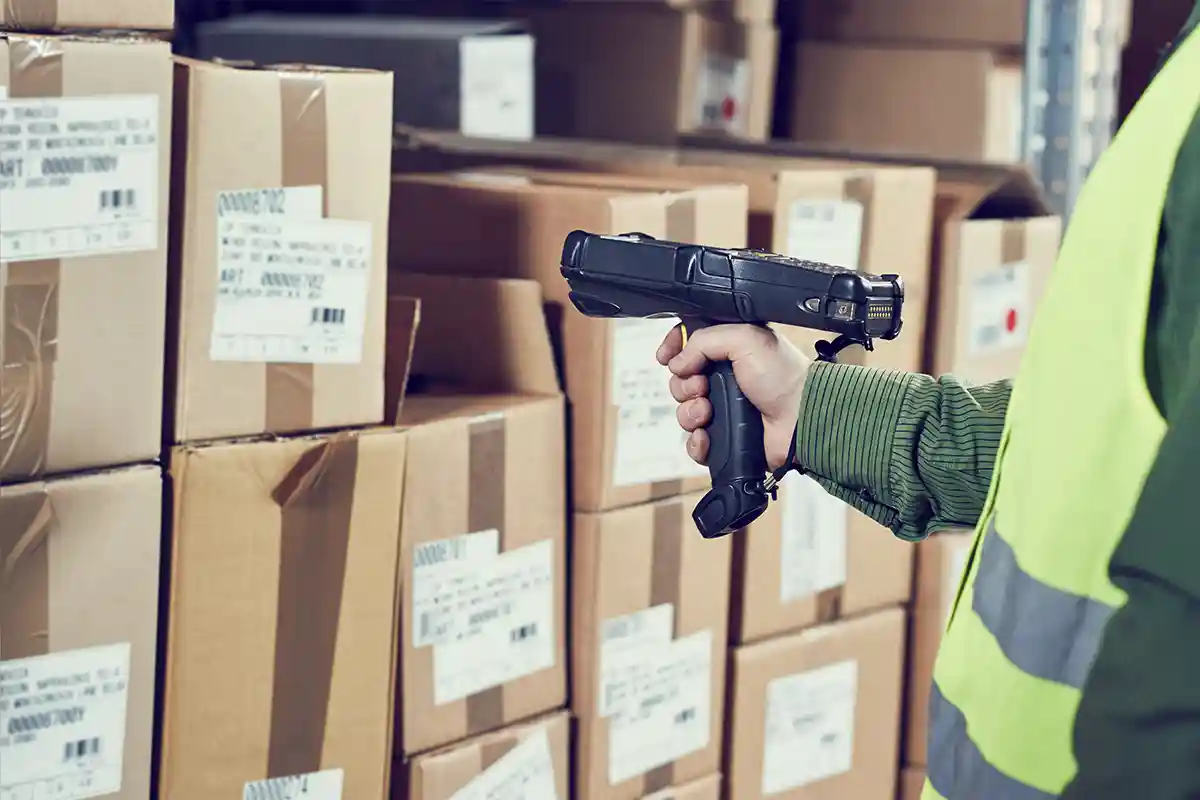 On the one hand, customers expect faster deliveries. On the other hand, the diversity of variants and miniaturization pose great challenges for logistics and warehouse management. Mobile data capture plays an important role in this context. Against this background, we are discussing which criteria are to be considered when choosing a barcode scanner.