Seamlessly integrated! Fits in perfectly
Your company is using the ERP system Microsoft Dynamics 365 Business Central (previously Dynamics NAV)? In this case, DATACAP is the best solution for mobile and stationary data acquisition for warehousing and in production as it has been developed exclusively for Dynamics 365 Business Central and thus fits in perfectly.
---
Business Central customized
As it has been developed exclusively for Microsoft Dynamics Business Central, DATACAP is not just any solution for mobile and stationary data acquisition. As a result, DATACAP has become the favorite solution for medium-sized companies using Dynamics 365 Business Central and digitizing their warehousing and production processes with mobile or stationary data acquisition.
In every respect, it is obvious that DATACAP has been customized for Business Central. DATACAP only communicates via Business Central's modern and robust web services ensuring that warehouse and production processes are being displayed directly and seamlessly in Business Central.
The possibility to adapt the apps for mobile and stationary data acquisition is another unique selling proposition. This way, you can adapt all templates to the individual warehouse and production processes. As a top highlight, these adaptions can be made completely in Business Central's development environment. Microsoft partners all over the world and all Business Central developers are enthusiastic as they can start right away.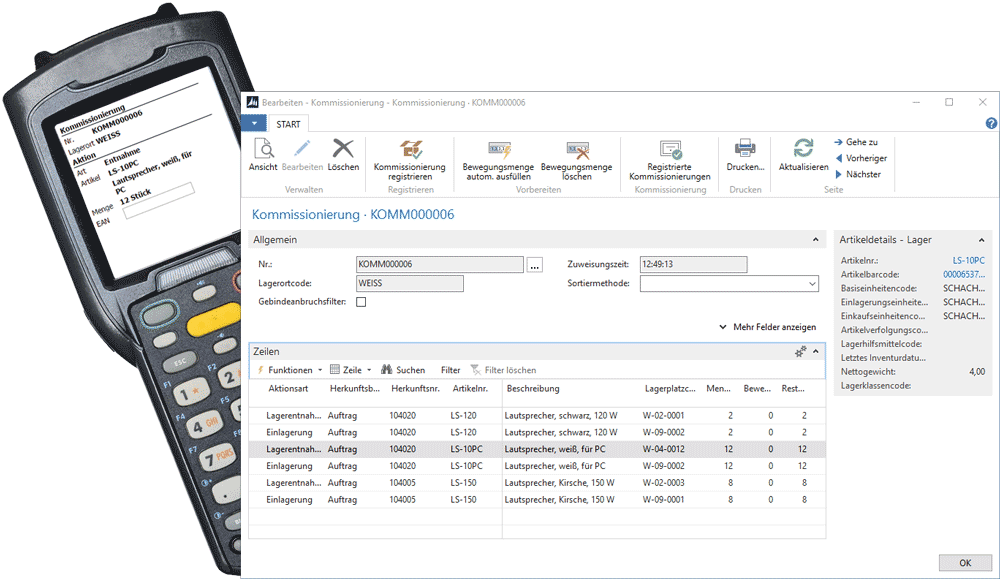 Let us now come to the best part!
The license for the first device (e.g. scanner) is on us! So you can (or your customer) use DATACAP+ without restrictions with a scanner in the warehouse or in production productively - free of charge.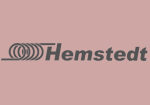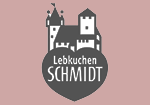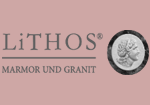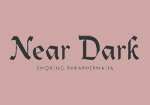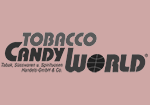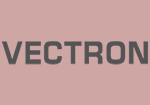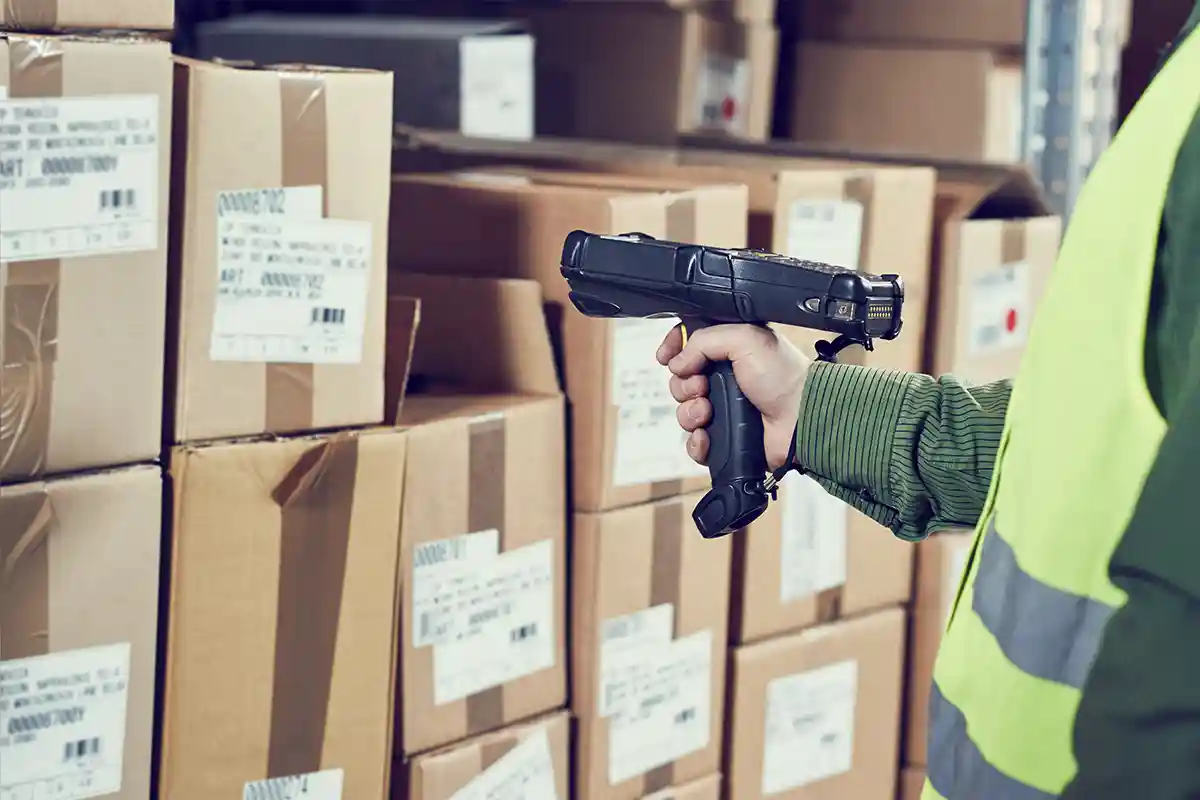 On the one hand, customers expect faster deliveries. On the other hand, the diversity of variants and miniaturization pose great challenges for logistics and warehouse management. Mobile data capture plays an important role in this context. Against this background, we are discussing which criteria are to be considered when choosing a barcode scanner.