From the first Idea to the finished Solution in Record Time
Using DATACAP you are developing scan masks and scan functions right with a tool you are already familiar with as developer: Business Central or Dynamics NAV. This means there is virtually no training time required to quickly implement customizations and even completely new scan processes in warehouse and in production.
---
Development entirely in Business Central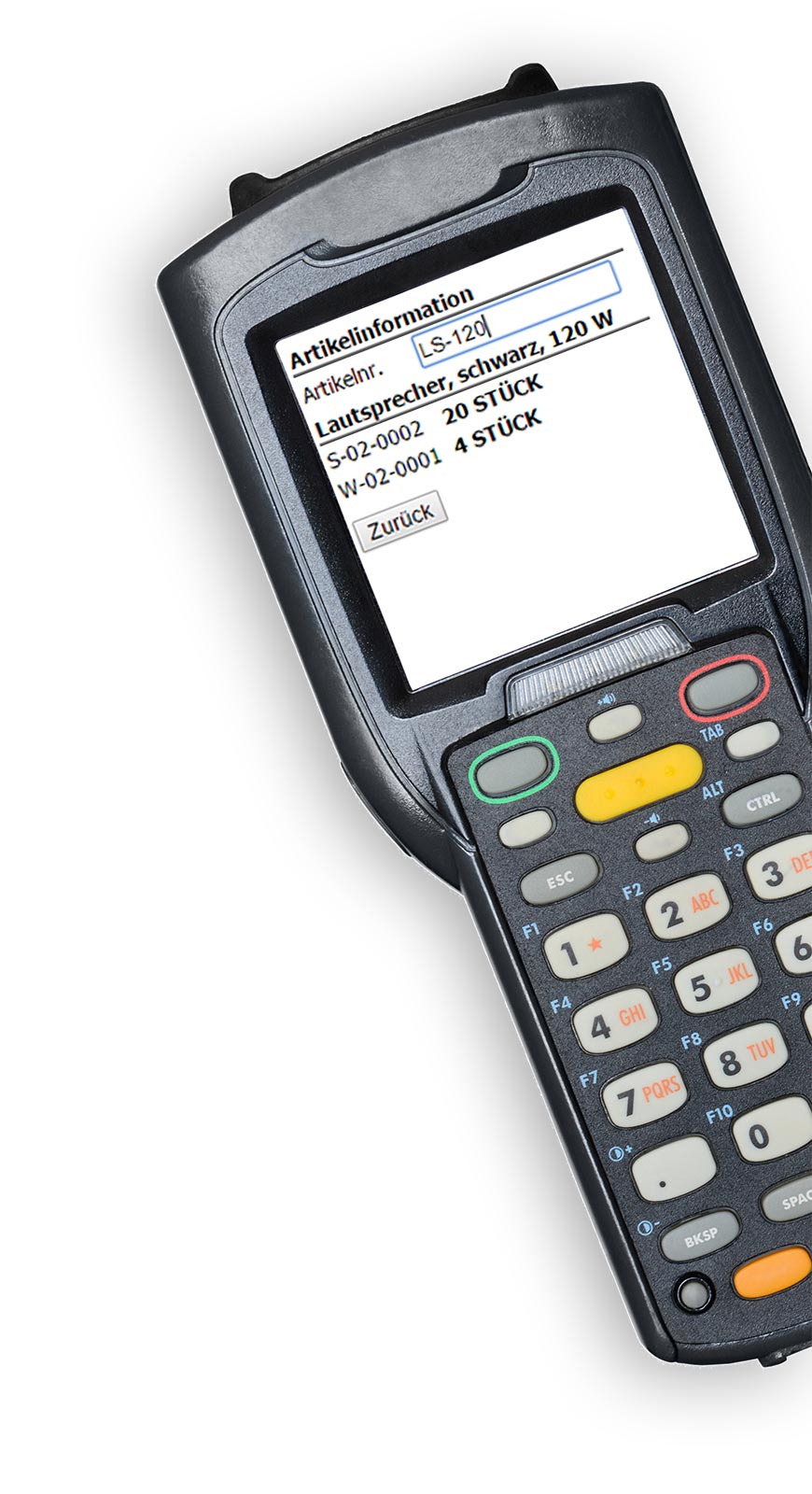 Fully customizable in C/AL and AL
DATACAP is fully customizable. You can adapt scan masks and logics for mapping individual warehouse and production processes using the familiar Dynamics NAV or Dynamics 365 Business Central development environment.
Design Customizations with CSS
The design can be extensively and flexibly adapted with CSS (Cascading Style Sheets). Fonts, colours, spacing, etc. can be flexibly adapted.
Business Central
There is a seamless communication between DATACAP and Dynamics NAV or Dynamics 365 Business Central.
Debugging
Developments in Dynamics NAV can be debugged as usual. It also allows for remote debugging of your scanners.
Multi-client capable
DATACAP is multi-client capable. It can be used with all clients set up in Dynamics NAV.
Live Updates
Scan masks and logics can be adapted without having to collect all end devices (e.g. mobile scanners) to carry out an update. Adaptions will be rolled out ad hoc.
Multilingual
The multilingual scan masks in DATACAP can easily be used by every warehouse employee.
Voice Output
DATACAP can also output relevant information to the warehouse employees by voice.
Device-independent
As DATACAP is independent of device, you can basically use it with any scanner on which a web browser has been installed.
Let us now come to the best part!
The license for the first device (e.g. scanner) is on us! So you can (or your customer) use DATACAP+ without restrictions with a scanner in the warehouse or in production productively - free of charge.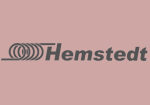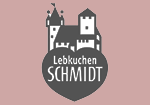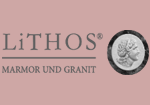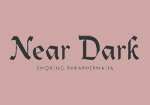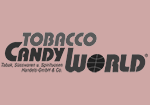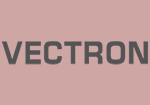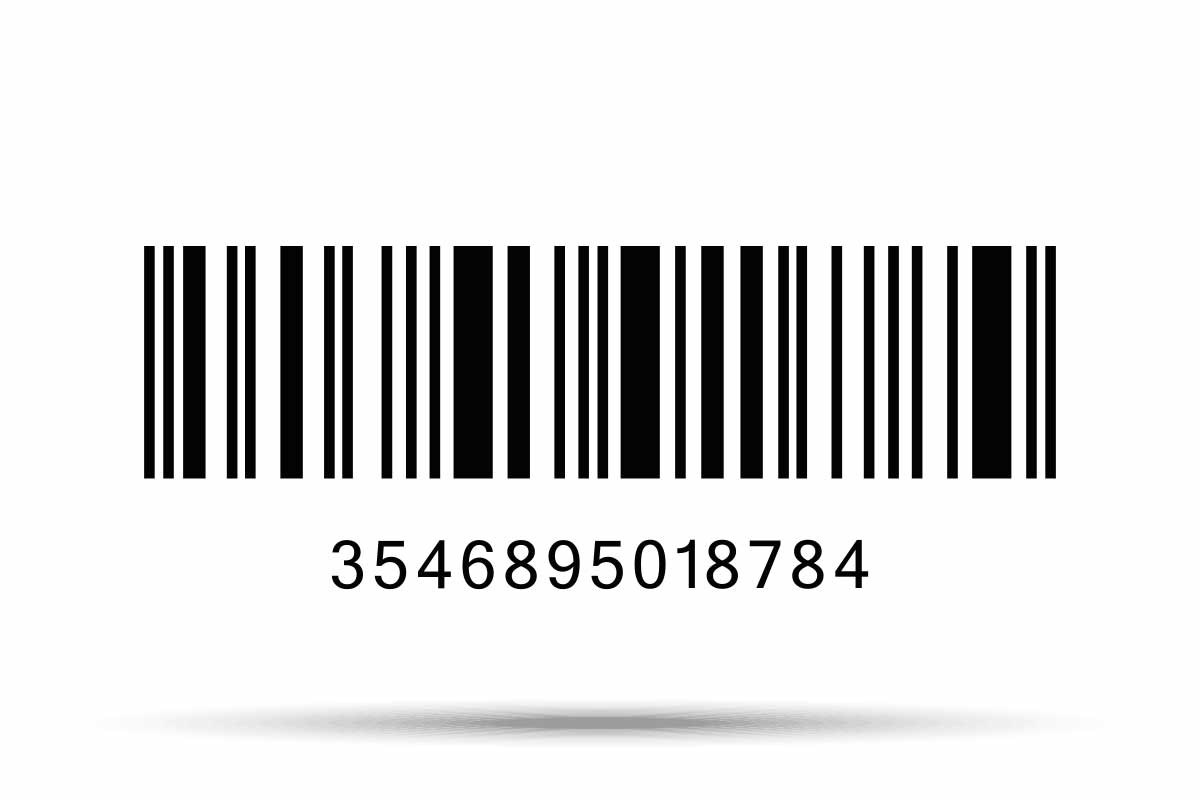 Barcodes have long been indispensable in warehouses. They make a significant contribution to data acquisition and help to optimally track items, merchandise and consignments. But not all barcodes are the same. There are major differences in their suitability for different purposes. We explain what these are about.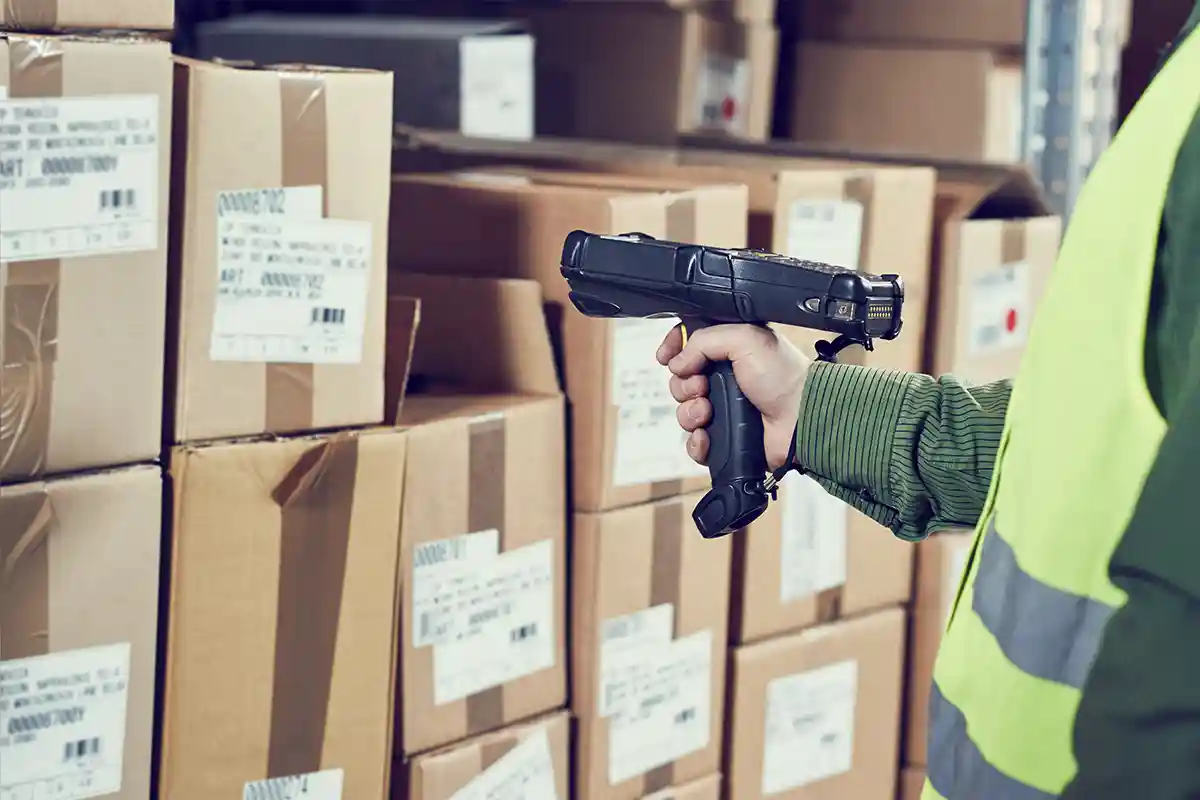 Let's get to the Best Part The license for the first end device (e.g. MDE scanner) is on us! This way you can productively use DATACAP+ with a scanner in the warehouse or in production free of charge and without any restrictions. We would like you to use our products in the long term because you love them - and not just because there's a contract leaving no other choice.