Carved in stone? Not with us! 😇
In many cases, scanner software is not optimally adapted to specific work processes. As a result, scanner masks provided are often far too extensive and complicated and cannot be modified. Maybe you need an input option or value display which is not included in the standard version. But that is exactly why DATACAP can provide a clear added value. Using DATCAP+ hundreds of Microsoft partners all over the world and even more developers can adapt the scan software to individual work processes.
---
Your processes
The apps for collecting data of order picking etc. can be fully adapted to individual warehouse processes. There can also be created completely apps for digitizing other company processes.
Microsoft partners and developers get long immediately as everything has been developed directly in Microsoft Dynamics NAV or in Dynamics 365 Business Central.
Your Design
The app design can be fully customized. Thus, there are virtually no visual limits.
Adapt the scan app design to your corporate design or, for example, make your individual apps become unique so they will not be mixed up and your employees can immediately see which scan app they are using.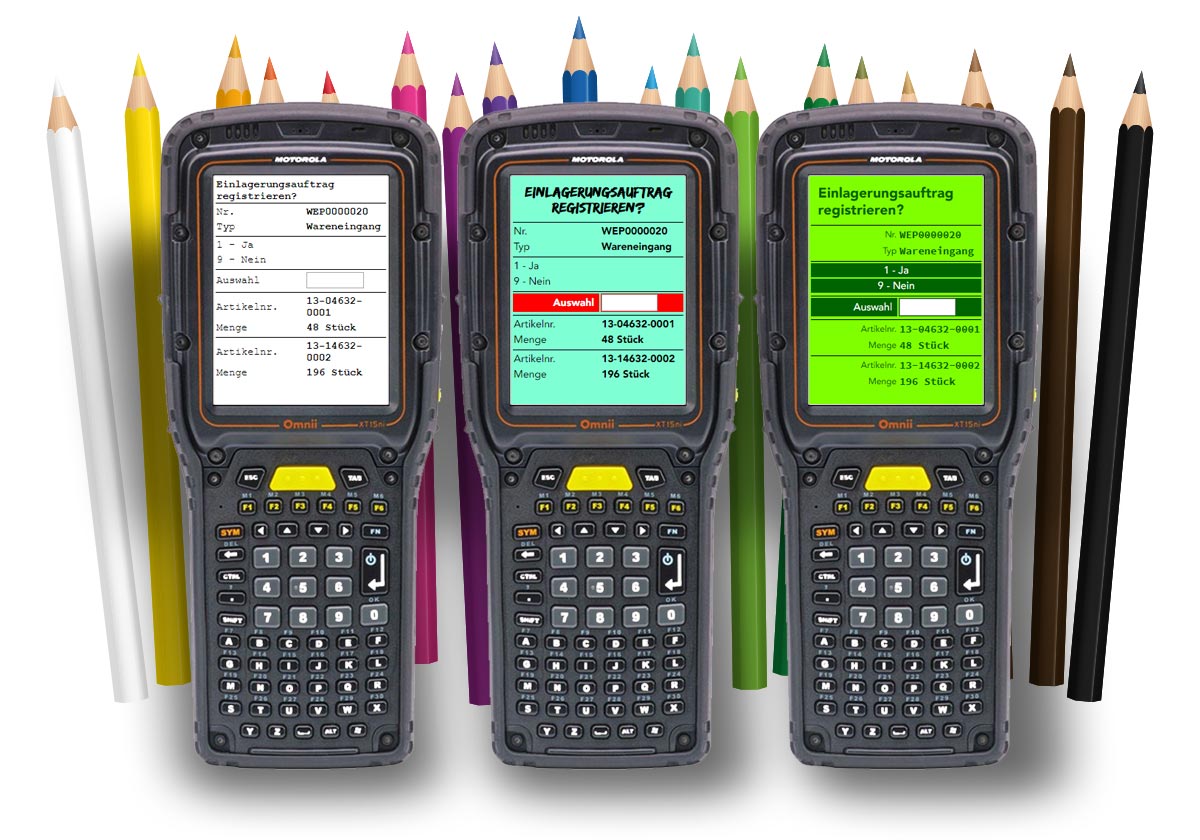 Let us now come to the best part!
The license for the first device (e.g. scanner) is on us! So you can (or your customer) use DATACAP+ without restrictions with a scanner in the warehouse or in production productively - free of charge.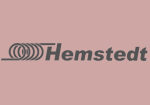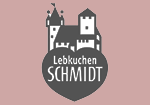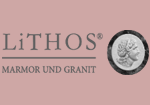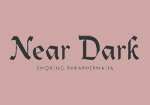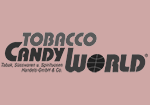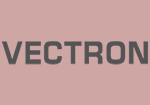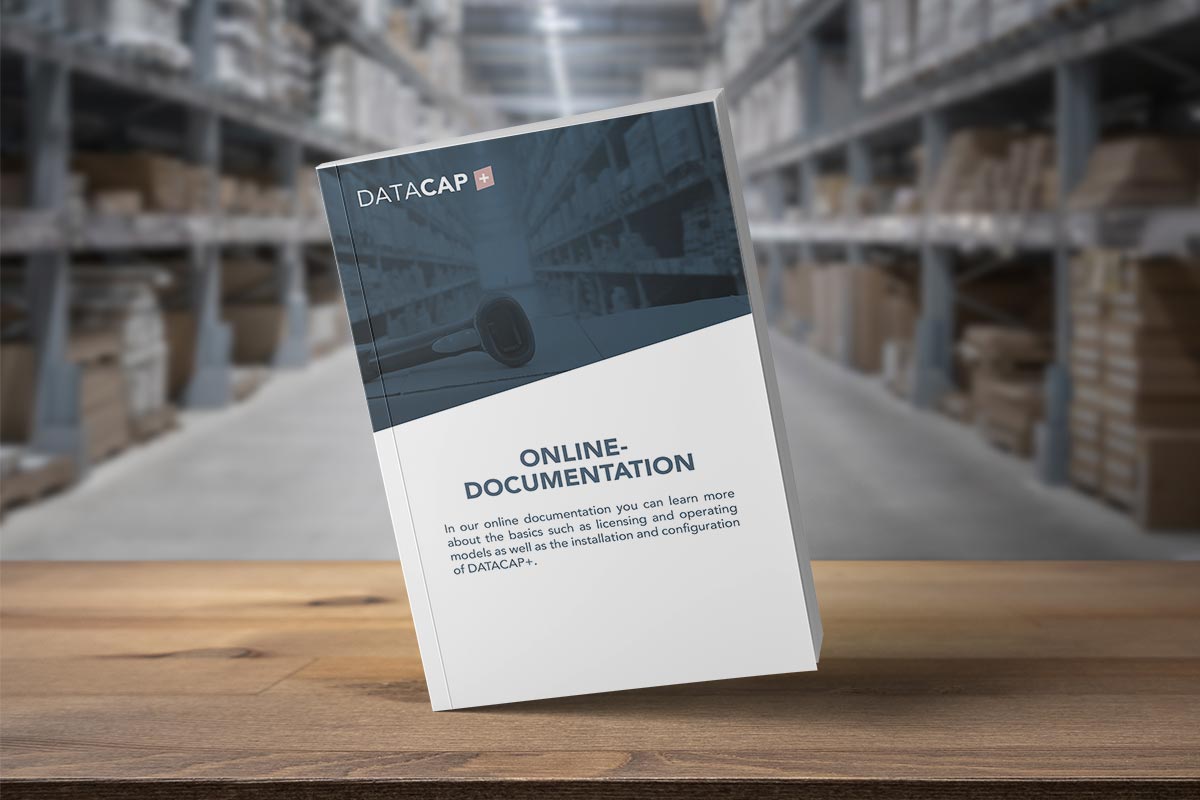 In our online documentation you can learn more about the basics such as licensing and operating models as well as the installation and configuration of DATACAP+.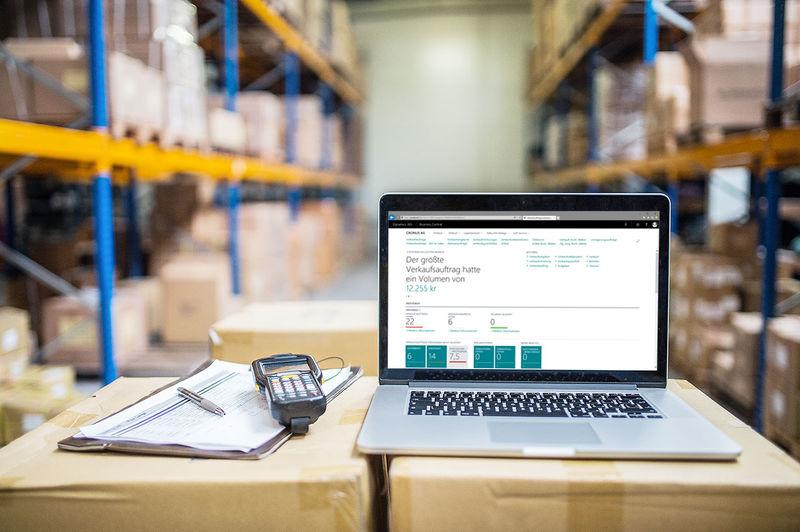 Seamlessly integrated! Fits in perfectly Your company is using the ERP system Microsoft Dynamics 365 Business Central (previously Dynamics NAV)? In this case, DATACAP+ is the best solution for mobile and stationary data acquisition for warehousing and in production as it has been developed exclusively for Dynamics 365 Business Central and thus fits in perfectly. Business Central customized As it has been developed exclusively for Microsoft Dynamics Business Central, DATACAP+ is not just any solution for mobile and stationary data acquisition.