Digitizing Warehouse and Logistics Processes
Market pressure is increasing, work and data volumes are growing, delivery times are getting shorter: Warehousing and logistics need to react by becoming more efficient. This is where mobile data acquisition (MDE) can help digitizing warehouse and logistics processes using mobile barcode scanners.
---
Getting rid of Paper Receipts
check
Goods Receipt
Accept incoming items at the receiving point and use DATACAP to compare the quantities received with the delivery notes and your digital receipts. Increase stocks and make articles available to the sales department.
check
Storage
Carry out the storage of articles received at their final storage location. DATACAP helps you making possible changes to quantity and storage location and distributing the articles to several storage locations directly on the device. Storing the goods will be posted directly in DATACAP.
check
Stock Transfer
DATACAP supports logistics staff in moving items from one storage location to another. This transfer process will be completely recorded in DATACAP.
check
Picking
Pick items from the correct storage location at the first attempt. DATACAP helps you making any changes to the quantity, changing the picking storage bin or picking from several storage bins directly on the device. Picking from the respective storage locations is posted immediately with DATACAP.
check
Goods Dispatch
Prepare the goods picked for dispatch. DATACAP helps you to compare the picked articles with the ones from your order or digital delivery note and to make any quantity changes. This immediately ensures only posting the articles which are actually being dispatched.
check
Inventory
DATACAP supports logistics staff in counting the articles in the storage locations and storage bins. The counted quantity can be entered and posted immediately in DATACAP.
Advantages for Warehouse and Logistics
Speeding up Processes
By using a MDE device data can be entered, scanned and forwarded directly to the ERP system Microsoft Dynamics 365 Business Central from any storage location without delay. Thus, you can significantly increase process speed.
Reducing Errors
In addition, by using manual data acquisition you can avoid many errors emerging due to carelessness, incomplete forms or illegible handwritings. Moreover, being constantly up to date concerning occupied storage locations prevents detours and empty runs.
Improving Traceability, localizing Damages
Since movements of stock material can be tracked more seamlessly by using location-independent scanning, you can find lost items faster. If there are damaged items the cause can be determined and located more precisely.
Evaluating Flexible Work
Being able to flexibly collect data for a larger area also supports the implementation of innovative approaches to warehouse management, e.g. dynamic or chaotic warehousing, in which there are no fixed storage locations being assigned to the stored goods, can be simplified or even made possible.
Supply Chain: Creating a better Insight and Overview
Mobile data acquisition allows you to keep an eye on a larger part of the supply chain. This way, inefficiencies can be identified and eliminated more quickly. You can retrieve historical data to identify purchasing trends or suppliers who are delaying work processes due to unpunctual deliveries.
Supporting Standardized Data Acquisition
Modern MDE scanners also support many features used to improve processes. These include standardized input formats which ensure that only correct and necessary data is being entered. As an example, consistent input rules for commas and full stops for prices or measure units which are handled differently depending on the country and region, could cause confusion. There are other features that will allow more effective work like plausibility checks and the prevention of double data entry. However, in order to make sure all these advantages being optimally realized in practice, it is important to ensure that input devices, i.e. MDE scanners, provide optimum functional conditions.
Let us now come to the best part!
The license for the first device (e.g. scanner) is on us! So you can (or your customer) use DATACAP+ without restrictions with a scanner in the warehouse or in production productively - free of charge.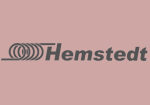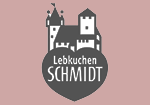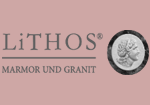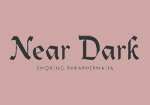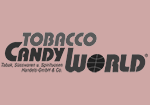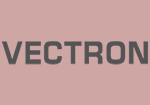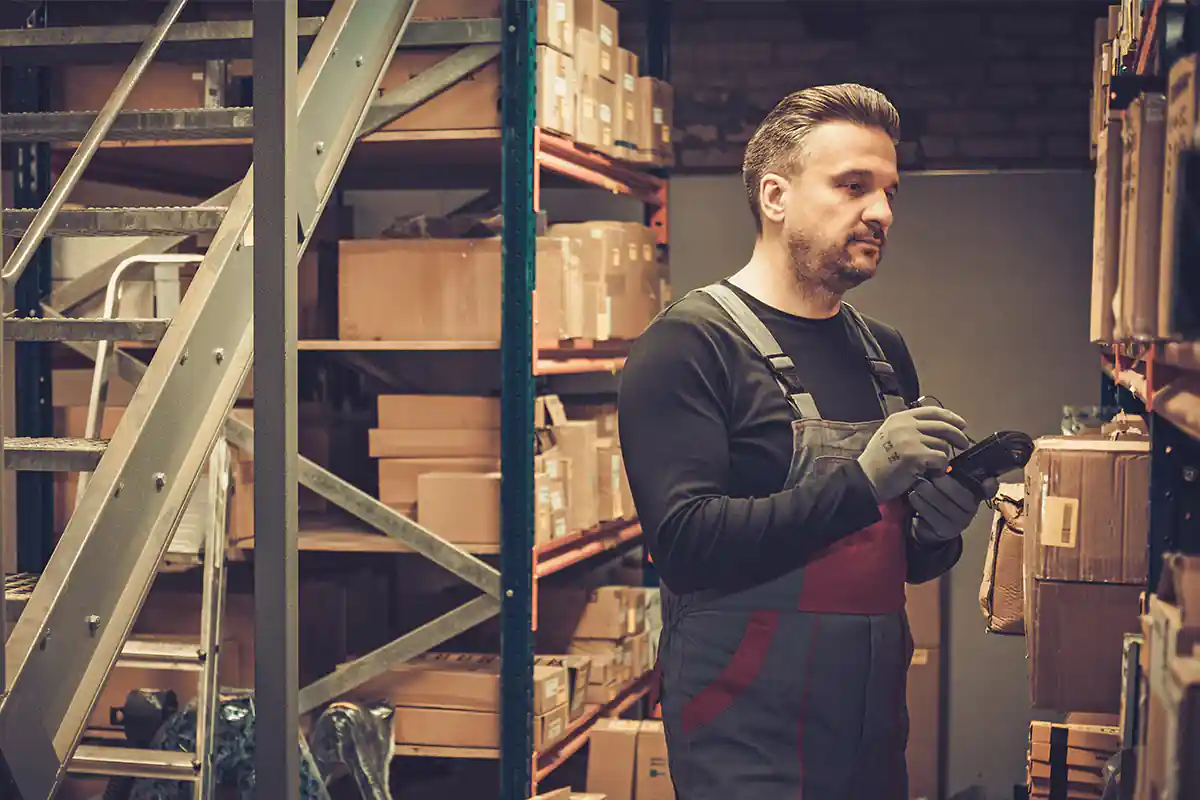 Sounds paradoxical: When mobile data acquisition is introduced in the warehouse, the first fruits are often reaped outside. Picking can sometimes even slow down - a circumstance that sometimes unsettles warehouse management. We list up three common causes for this, followed by three tips that increase picking speed.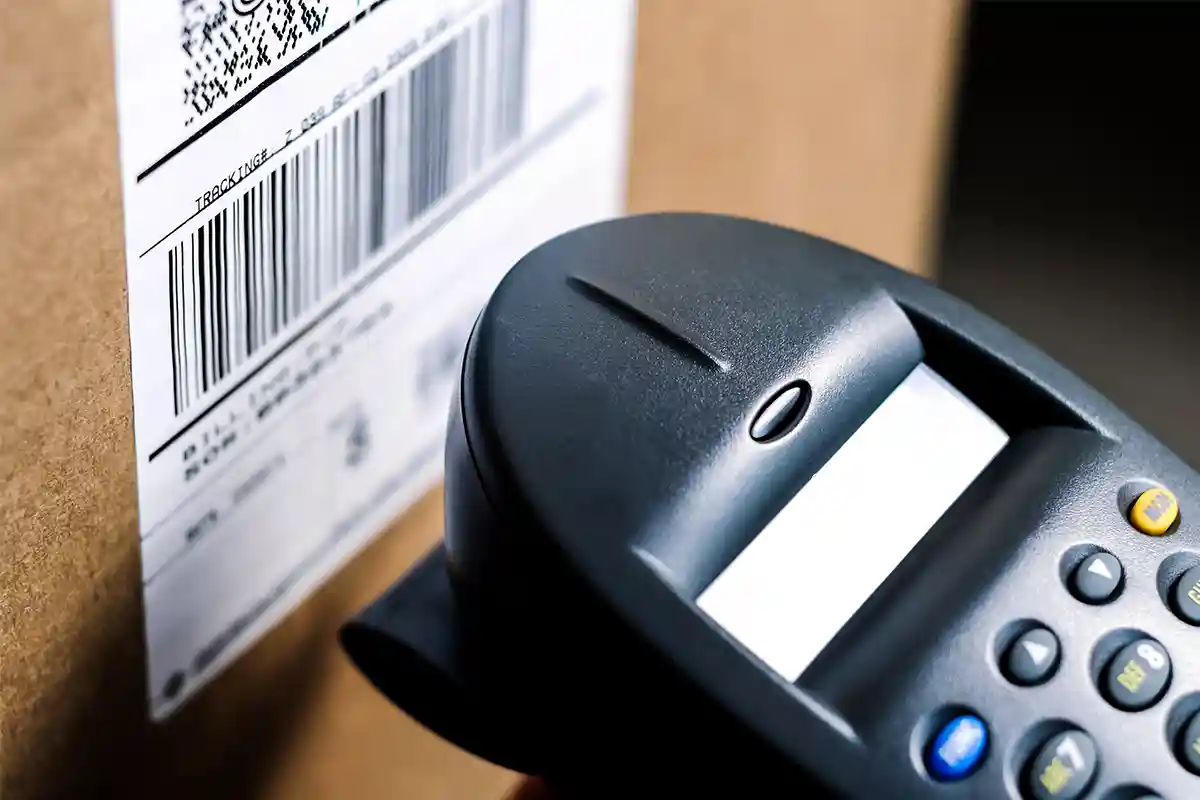 With old barcode scanners, no matter if mobile or stationary, the disadvantages sooner or later will outweigh the benefits. Work processes in the warehouse or in production are made more difficult and slowed down, performance decreases. A timely changeover to more modern MDE solutions can prevent this. The following points provide initial orientation.