Digitize Your Processes
Boost your logistics and manufacturing processes with mobile or stationary data capture and a direct connection to Microsoft Dynamics 365 Business Central. DATACAP provides the technical basis for this by making the software available to the hardware (e.g. scanner) and communicating seamlessly with the ERP system.
---
Satisfied Customers
"We were introduced to the scanner solution in a web presentation. This add-on for Dynamics NAV has quickly convinced us. In an on-site training session, everything was explained to us step by step. DATACAP is an elegant and technically lean solution." - Frank Kruppa, Developer, Delikant Feinkost GmbH

"As a Microsoft partner, DATACAP provides us with an integrated scanner solution for Dynamics NAV that we can quickly implement at our customers. The best thing about it: Using our know-how we can programme scan masks and logics ourselves - directly in Microsoft Dynamics NAV", — Tobias Rees, CEO, RS Business Technologies GmbH

"We are happy to have a browser-based solution like DATACAP in use. This gives us complete flexibility in our choice of devices.", - Tobias Sinkowicz-Nickel, IT Manager, Tobacco Candy World Handels GmbH

"With DATACAP we have realized an uncomplicated and direct processing of stock movements for our warehouse staff. In the NAV standard version this has to be done via several masks in some cases. With the standardized procedure, we have also achieved minimizing error rates in warehouse bookings." - Martin Stromberg, Developer, Vectron Systems AG

"Using DATACAP, we are always aware of which items are currently being in our storage bins in which exact quantity. It is no longer necessary to manually keep track of where the items are being located." - Philip Steinmetz, Purchaser, Near Dark GmbH

"We are impressed by DATACAP! With little training effort, we were able to realize various scanning processes in the familiar NAV C/AL development environment. The AGOLUTION experts have always been there to support us in an uncomplicated way. Another important point for us is that the solution could be ported to Dynamics 365 Business Central. This is ensured by using Web Services as the communication layer." - Andreas Schnetzer, Datenwerkstatt AT

Previous
Next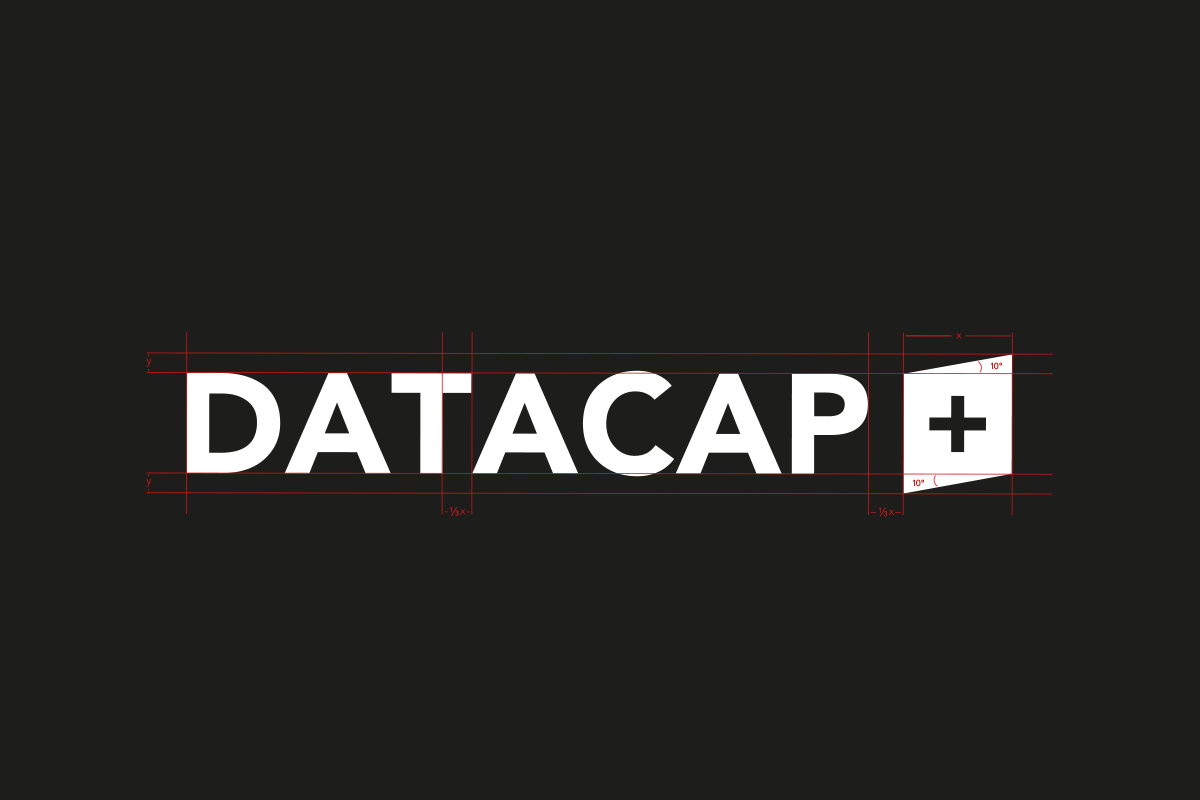 Our handheld server MDE+ has renamed itself and moved! For our loyal customers, followers and partners the new name and the move may not be news. However, in order to thank everyone involved and to introduce ourselves to new customers, we would like to officially declare our move at this point.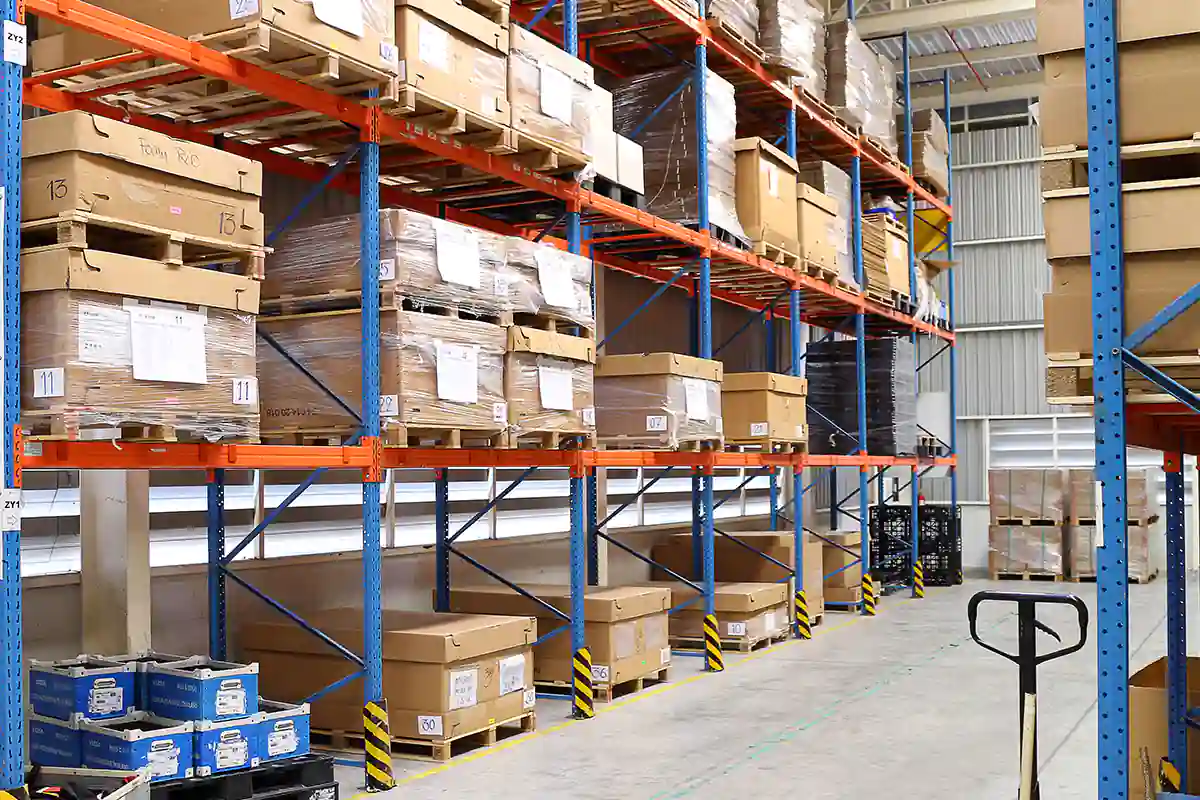 You will not always immediately realize the performance increases expected from the implementation of new MDE solutions. In many cases, this is due to underlying warehouse processes. Furthermore, efficiency gains in neighbouring departments or in the back office will often not receive attention. In the following article, we will explain, what should be kept in mind.